Brainerd Lakes Regional Airport, MN (BRD)
Date to be Determined!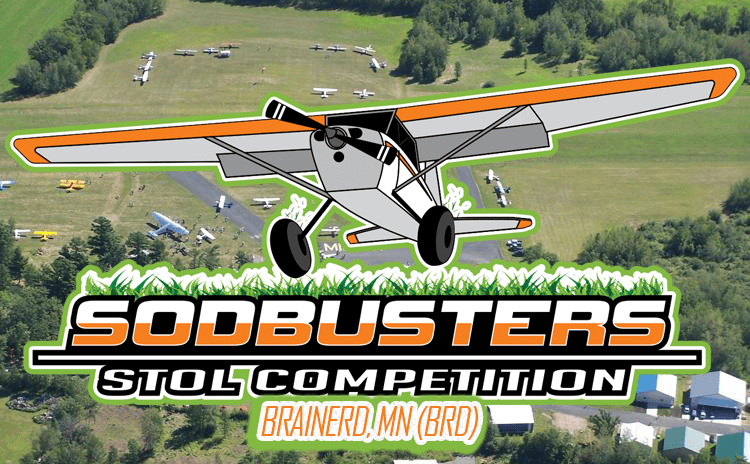 Schedule & Fly-In Info
The airport will remain open during the events and competitions for arrival and departure of aircraft. Numerous aircraft in the vicinity of the BRD airport! Please fly aware!
Thursday July 23
Event Starts! Aircraft arrivals and camping setup!
Practice, Flyouts: TBD
Friday July 24
8:00 am – 7:00 pm Aircraft arrivals
Camping setup
Vendor Booths open
Potential Fly-Out destinations
3:00 pm – 6:00 pm Contest Open Practice
Saturday July 25
8:00 am Pilot Safety Briefing, Registration Closes
MANDATORY ATTENDANCE FOR COMPETITORS
8:00 am Vendor tents open
Food Vendors open
9:30 am Staging for First Round
10:00 am – 12:00 pm Quarter-finals begin
12:00 pm – 1:00 pm Lunch Break
1:00 pm Quarter Finals Continue

Sunday July 26
8:00 am – 9:00 am Breakfast
9:00 am Safety Briefing

Further event times TBD

Camping begins Thursday and continues through Sunday. Whether you bring your Airplane, RV, or a tent, you can camp in our camping areas. Purchase your ticket for camping on our website. One pass is good for all weekend. If you are going to camp in a tent next to your airplane, you will need the aircraft camping pass. RV, Tent and Car camping are separate.
All Tickets will be on sale soon!